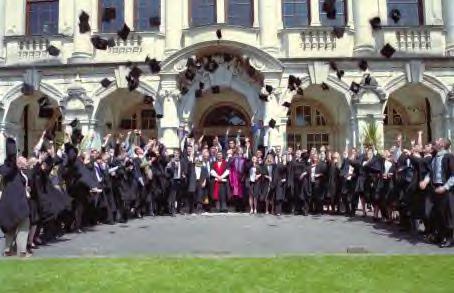 You've just graduated high school, you're fresh faced and eager. With a diploma in your hand you're ready to conquer the world. You were always a good student, and actually considered taking the scholarship offer to your local community college. But the truth is that you've always wanted to be a STAR and now is your chance to make it happen. You've got a little bit of cash, your brother's old, beat up car and a big dream. The only thing stopping you is deciding where you want your journey to begin. You've narrowed it down to three choices:
New York, NY: The big city. It's the center of the world, and a great place to kick off your career. The only problem is that it is far away from your hometown, and your brothers old hunk of metal may or may not make it there. Getting to the big apple, may just end up being a big problem.
Springfield: Springfield is the closest city to your little hometown. You and your friends drove down there last spring break. It's got a small strip of clubs and bars where you had your first underage drink. Although your drunken state clouds your memories of Springfield, you remember it being a fairly populated place, where you might just get a shot. You know your car will make it to Springfield. You might even make it there with the gas in your tank right now, which means more money in your pocket.
Hollywood, CA: Glitz and glam defines Hollywood. Everyone knows this is celebrity central. You've heard of lots of success stories, where small town kids struck it big in this city of stars. Everything sounds like gravy except your vehicle would never make it as far as the west coast. The only way to get to there would be to fly, and that means spending at least half of what little money you have to begin with.
As you wipe the place where your Aunt Helen laid a big smacker on your face, you realize you have a decision to make. You decide to: