Typically, it's up to you to fight the zombies, possibly defeat them and maybe if you are lucky enough, save the world.
Remember that in this final installment there are many factors that will affect the way that you play, including health, ammo and money (we saw that briefly in the last game, but it's more important now), all of which will affect the story.
Remember, the fate of the world is in your hands. Not anyone else's. Yours. This time no one's going to help you. NO ONE! Except the army, and maybe some other guys too, but it still won't be easy. Don't freak out though, you can play through it again once you have finished.
100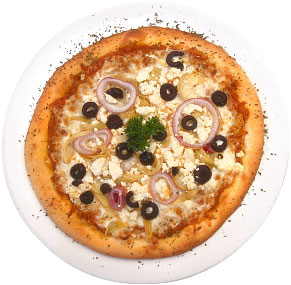 50
50
SCORE is 0.