At_Your_Throat

, The Reader
Member Since
4/9/2015
Last Activity
6/7/2017 10:52 PM
EXP Points
Post Count
1041
Storygame Count
2
Duel Stats
14 wins / 12 losses
Order
Commendations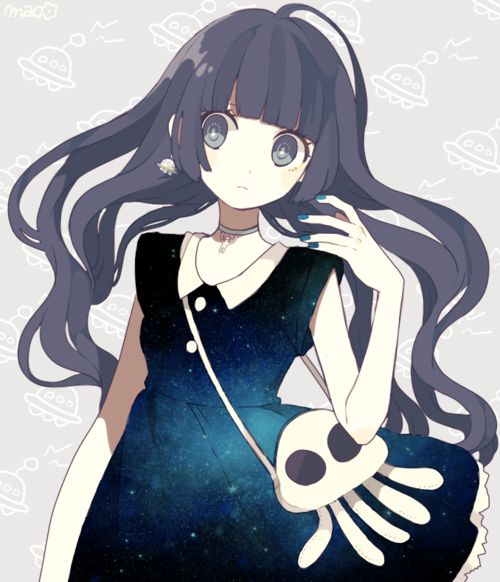 "Life is short, like me."
-Me

It's ATY, AYT, that emo kid, young'un, or annoying. But you can call me anytime.

Guess who's back in black? Or, you know, boys and stuff.

Drop me a line, message me, and we can have fun times. Or just PM me about whatever you'd like to talk about. Keep in mind that I'm not going to answer spam or self-promos. If they're good, I might.

Anime list is being "constantly updated" but I believe I should sort of keep that to myself. You can send me a message of any recommendations that you think I would be interested in or any manga you would like me to invest time in.

Instead of having a really long paragraph detailing my rating system, I'm just going to rate stories. You know, like a normal person.

Hot water + Chai tea latte mix + milk is the best way to have a hot drink. Try it sometime. It's good.

Storygames
One morning, you wake up and decide to have pancakes. Why? Because it's Saturday, and you want something with syrup. But what you don't know is that there are many things to overcome before you get to sink your teeth into this heavenly morning meal. 

Try for three possible endings.

This game is meant to be a quick, bite-sized game if you want a little game to freshen up your morning. Now, get to pancaking!
---
coauthor
In a small, German village life is small. The Children play, the birds sing, and the Woman gossip that is until on a small fateful night that strange happenings occur and the village is thrown into a chaos. 

In this German tale you play as the young man, Guy, who is forced to be in his chimney and has the burden of finding his dear sister and his love and to find a way out of this demonic situation.

But the real question is the one that many can not answer; are you brave enough?
---
unpublished
It's just me messing around in the AE.
---
Hotel CYStia: Welcome to CYS!
unpublished
For many, CYStia is a place where people can travel to in order to achieve enlightenment in writing. For the less, CYStia is a prison. But you, my friend, have been here for more than two seconds, so I present to you the great and noble HOTEL CYSTIA! Please, take your room key and call room service. They will tell you everything you need to know. Thanks for staying at Hotel CYStia!
---
Recent Posts
Selfie thread
on 4/29/2017 7:13:39 PM
Bishonen literally translates to "pretty boy", basically.
---
Moral Quandaries
on 4/15/2017 11:19:35 PM
---
Poem Prompts: Any Interest?
on 4/15/2017 11:17:51 PM
I've seen writing prompts all over the website, but I don't think I've ever seen any poem prompts before. If I were to do this, would anyone participate?
---
Moral Quandaries
on 4/15/2017 11:13:17 PM
Oh, geez. This is hard. I haven't really gotten close to anyone on this site. I'll save Mason, I guess.
---
Selfie thread
on 4/15/2017 10:37:24 PM
Gasp. As the representative of the Asian community, we reject her. Who will give her a forever home?
---
Selfie thread
on 4/15/2017 10:31:34 PM
---
Selfie thread
on 4/15/2017 10:29:46 PM
---
Selfie thread
on 4/15/2017 10:26:09 PM
Dunno how to respond to that. Thanks, I guess.
---
Selfie thread
on 4/15/2017 10:23:29 PM
2. A'ight. Thanks. My parents have the same eyes as me except for my mother, so I don't get the pretty eyes comments. I got a comment from this girl in the hallway once as we were switching classes. She just went "oh, you have such pretty folds!" And then just left like it didn't sound completely weird at all.
---
Selfie thread
on 4/15/2017 10:21:46 PM
---