Cricket

, The Contributor
Member Since
2/14/2018
Last Activity
2/23/2019 4:04 AM
EXP Points
Post Count
208
Storygame Count
0
Duel Stats
0 wins / 0 losses
Order
Commendations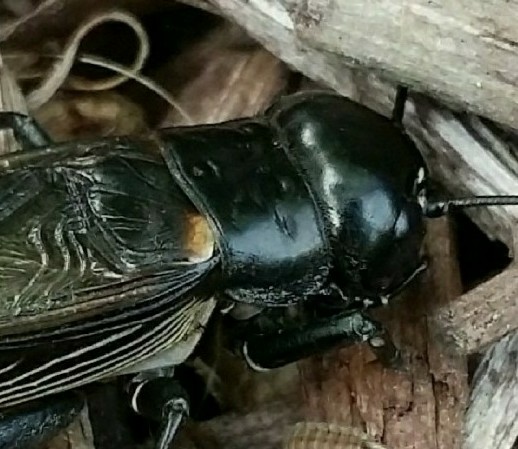 This year I plan to review at least a hundred story-games, assert my superiority over the lesser squire, and point more peeps from off-site to the magnificence that is the work of EndMaster.
Ask me about the storygame I am working on. It motivates me to work on it.
Quotes, because I can: "Well so far Cricket is my favorite new CYSer. She answers my questions, she pisses off other people, insists on being argumentative and most importantly she praises me." --EndMaster
"I'd be more disgusted by Cricket's ignorance, except she's only punishing herself and so the proper emotion is pity" --Mizal
"Cricket why do you know so much about echhi?" --Digit
"Cricket's a platinum ace. Any interest she shows in sex of any kind is strictly for ironic purposes, so its okay" --EndMaster
"Cricket is a tsundere asexual lesbian who likes cougers." --WIBN
"I therefore infer that cricket is satan." --Someone Wise Beyond His Years
Trophies Earned

Storygames
unpublished
The story of a noob who entered a writing contest.
---
unpublished
Play as Sir Osis.  There is also a pony.
---
Recent Posts
The Weekly Review - Edition 37
on 2/22/2019 8:53:52 PM
I'm sure you wore it far better than the mother of the bride did.
---
50 words story thread.
on 2/22/2019 5:49:46 PM
This should be commended.
---
50 words story thread.
on 2/22/2019 5:09:38 PM
Need to sleep. 
It's so hot. 
We should have stayed at base camp a while longer.
 Ugh, I need to take this jacket off. 
That's no better than before.
 So tired. 
Can't even move. 
 I should just lie down. 
Yes, that's it.
 I'll keep going after the storm has passed. 
Matterhorn
---
Is this idea too...faggy? (Yes)
on 2/21/2019 4:21:01 PM
As long as you let the scalies have some fun too, I'm sure you'll be fine.  :D
---
100 word story
on 2/19/2019 8:56:40 PM
You did not.  We definitely had one, but it didn't do as well as the 50-word thread.
---
Um.... idk
on 2/19/2019 8:17:49 PM
I'd recommend you read many storygames from a wide variety of the featured authors before anything.  It can show you a lot about different branching styles and what is possible.  
---
Hello.
on 2/19/2019 4:26:14 PM
Hello, Mono.  Have you read many storygames yet then?
---
21 word story time
on 2/19/2019 3:17:48 PM
There was a cricket of Veracruz
Who came to this thread to be amused.
When you called Mizal rude, and when her words were not crude
You left gryllus very confused.
---
21 word story time
on 2/19/2019 2:27:32 PM
I am happy because I am not some four-eyed normie fag.  For I have discovered SOFT CONTACTS, the secret to happiness.
---
21 word story time
on 2/19/2019 1:16:29 PM
Observe a prime example of the directionality problem.
---