Negative

, The Reader
Member Since
5/15/2013
Last Activity
1/19/2017 1:22 PM
EXP Points
Post Count
386
Storygame Count
6
Duel Stats
19 wins / 12 losses
Order
Architect
Commendations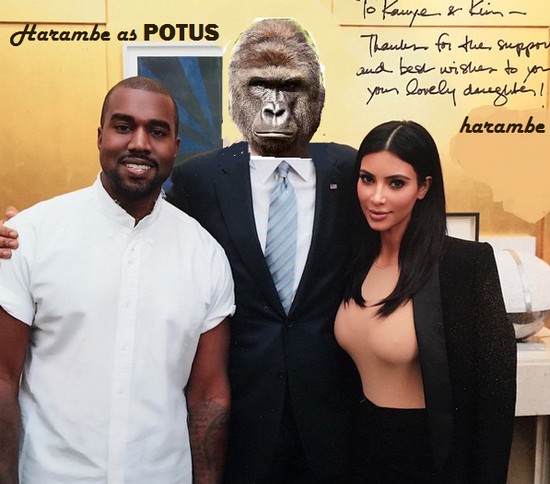 #dixout4harambe
Storygames
A poetic and innocent journey of a cute cat through time. Her life would be so much easier if her name was Sue. Please rate and comment. :-)
The Tower has awoken! Fight through an ever changing, randomly-generated Tower! Face many challenges in your quest to defeat the Dragon and conquer the Tower! Create your own character, buy weapons and spells, fight evil monsters, discover secrets! Challenge the Tower in this Roguelike RPG! Please rate and comment! Thanks! :) Version 2: Fixed lots of glitches and added lots of back story! Version 3: Added lots of awesome pictures (they belong to their respective owners, almost always mentioned at the bottom of each pic) :)! Version 4: Added Quests and more bonus content! Fixed all the bugs! :) Final Update done! Thanks!
"With blackbirds following me, I'm digging out my grave. They close in, swallowing me, the pain, it comes in waves. I'm getting back, what I gave." If you like, then please leave a constructive comment. Thanks:-)
This is my contest entry for the 2014-15 PA. Although short, it still has precisely 2500 words excluding the description. As always, I am looking forward to constructive criticism. You are a Private Detective. Solve a case of murder in this PA Amurica.
Fight through a randomly generated tower! Fight evil goblins, collect shiny treasure, face a dreaded dragon! None have yet succeeded in conquering The Tower! Can you? Try to get the best score! Please rate and comment! Made for Riddles and Puzzles 2016! Updated Version! Features new content!
The search for fame and fortune brings you to a wizard who asks you to kill a vampire... Journey with a companion and slay The Count! Four possible Endings and a bunch of bonus content for the best ending! Try to get the best score!
unpublished
Recent Posts
v20170002 Update
on 1/15/2017 4:56:12 AM
Endmaster and T-Count in the same order? My whole life has been a lie! *cry cry*
v20170002 Update
on 1/15/2017 4:54:32 AM
Bow to the Architect Order! *Evil Laugh* How many orders are there in total? Maybe we can have top 10 members of each order (ranked acc. to no of sanctions)?
January New Frontier Contest
on 1/14/2017 12:21:25 PM
Well fuck, maybe I will publish something now. CYS, CYS, Please kill yourself, Death is no disgrace, That what I learned from COD: Infinity Space.
January New Frontier Contest
on 1/13/2017 8:55:53 AM
Edit: I wont be able to participate due to finals *cries hot tears*
[Story] Reply to Comments
on 1/13/2017 8:51:39 AM
It might give people an incentive to actually post comments for the sweet 'thank you' replies from the authors! (An author loves nothing more than comments!) It will also allow Endmaster to verbally obliterate his haters from this planet. We could make a reply appear alongside the comment itself so that there is no problem of them getting buried. It would also allow the author to reply about comments that point out a bug so that a future reader would know that it has been fixed.
[Story] Reply to Comments
on 1/13/2017 8:42:03 AM
Great points but people who would be sending 'friendly' replies to their haters won't be bothered with making a good game in the first place (which means their games would get deleted almost immidiately and them replying won't matter I guess).
[Story] Reply to Comments
on 1/13/2017 4:38:44 AM
Could we implement a feature so that an author could reply to comments on his stories? There have been times when I had to reread the entire story just to do that. It would help an author to reply to feedback or give information about some fixed bugs, etc.
Music recommendations thread
on 1/13/2017 4:33:50 AM
If you could recommend me someone similar to Eluveitie, I will follow you to death!
A Moment of Silence for All The Lost Scripts
on 1/10/2017 9:00:19 AM
What are Wisdom Nuggets? *wink wink* They sound tastey!
A Moment of Silence for All The Lost Scripts
on 1/10/2017 8:59:21 AM
Long live CYS under the commmand of 3J and Endmaster.