salamiwizard23

, The Reader
Member Since
1/26/2022
Last Activity
7/29/2022 4:11 PM
EXP Points
Post Count
5
Storygame Count
0
Duel Stats
0 wins / 0 losses
Order
Commendations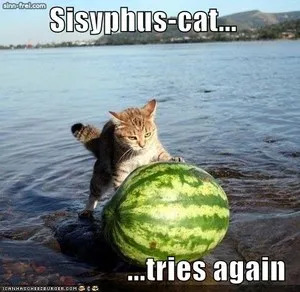 Storygames
unpublished
meow
---
Recent Posts
New member here
on 1/27/2022 8:14:07 AM
What kind of thing? All I did was call him Miyu because his avatar was a manga character named Miyu. We aren't the same people and we have totally different IPs. Sorry if this question is annoying but I just want to know what I'm doing wrong because I'm unsure of what I even did and I want to know so I can avoid doing it in the future. I really don't want to get banned and it seems it's pretty easy to get banned in this community. Thanks
---
New member here
on 1/26/2022 5:20:40 PM
My favorite band is Duster. And one of my most fav albums of all time, Stratosphere, is by them. You've gotta check it out if you haven't yet!
---
New member here
on 1/26/2022 5:17:53 PM
hi Miyu. meow
---
New member here
on 1/26/2022 4:31:18 PM
That's awesome! You have great music taste lol I love SY!! What's your fav song and albuM by them? Kim Gordon is a total girlboss
---
New member here
on 1/26/2022 3:02:16 PM
Hey my name is Rory and it's my first day on this site. I just wanted to make this post because I've been lurking on this site for a couple hours now trying to get used to the interface and I'm still a bit confused on everything but from what I've read it's best to start here by reading the most popular stories and a work by EndMaster. I'd love to have a conversation with you guys so HMU anytime. We can talk about animals or books or movies or music lol. I know a lot about music so we can talk about your favorite band and I'll know them. Thanks and I'm really, really excited to be a member of this community!
---