El_Fresco

, The Reader
Member Since
5/17/2017
Last Activity
3/15/2018 3:10 AM
EXP Points
Post Count
16
Storygame Count
0
Duel Stats
0 wins / 0 losses
Order
Commendations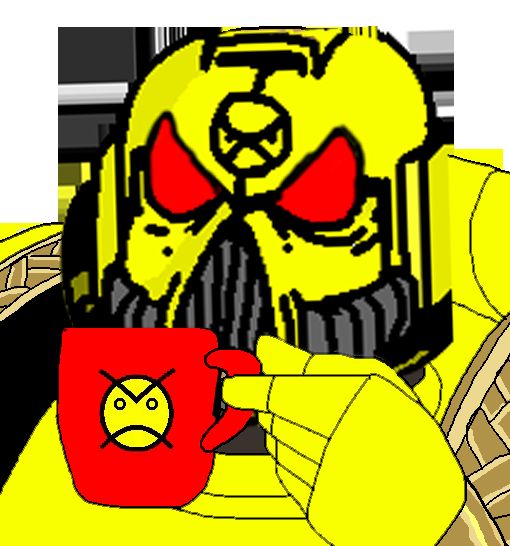 Freshest Man You Know
Recent Posts
Trump's Tariffs
on 3/15/2018 1:25:22 AM
---
Trump's Tariffs
on 3/14/2018 7:20:20 PM
True, one of the biggest concerns about the tariffs is the possibility that they could start a trade war, but it's ridiculous that our biggest trading partners like the EU and China get to impose numerous tariffs on us while we have to take it and pretend that we're still engaging in "free trade." One of the reasons we use more steel than we produce is because most of our steel mills have been shut down, replaced by cheaper foreign steel. Revitalizing our domestic industries will be good for us in the long term, in my opinion.
---
RIP Stephen Hawking
on 3/14/2018 7:15:32 PM
Something wrong,
I hold my head.
Hawking gone,
Our nigga dead.
---
Trump's Tariffs
on 3/6/2018 10:15:24 PM
President Trump recently imposed a 25% import tariff on steel and a 10% import tariff on aluminum.
Do you think this is a good idea? Will it help the American economy? How could this impact the world economy in general?
Personally, I think it's a good idea, but I can be persuaded otherwise. With this new tariff, we can get other countries to do things we want (like renegotiation on NAFTA) by offering them exemption from the tariff. It's about time we did something about our trade deficit, if you ask me. This seems to be a good way to strengthen our domestic industries and economy overall in the long run.
---
EZ's Co-Author Story Boast
on 3/6/2018 10:10:35 PM
Who AREN'T you enemies with?
---
EZ's Co-Author Story Boast
on 3/6/2018 10:09:39 PM
---
Pick a scenario!
on 3/6/2018 7:05:02 PM
True, you wouldn't pick up skills on how to specifically overthrow Nazi regimes, but you'd still probably have lots of experience with hiding from governments and law enforcement agencies.
---
Calling All Carnivores
on 3/6/2018 7:02:45 PM
Didn't you get grossed out by it at first? Even a little?
---
Pick a scenario!
on 3/4/2018 8:56:10 PM
If they go to whatever afterlife you believe in...
Doesn't that mean they could all go to hell?
---
Pick a scenario!
on 3/4/2018 8:54:22 PM
True, you're not immortal, but you're extremely resistant. Combine that with hundreds (or thousands) of years worth of experience, and I think you'll come through with only a few lost arms...
---