urnam0

, The Apprentice Scrivener
Member Since
1/8/2009
Last Activity
3/26/2017 8:48 AM
EXP Points
Post Count
144
Storygame Count
3
Duel Stats
20 wins / 23 losses
Order
Commendations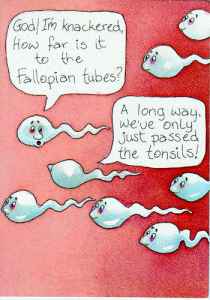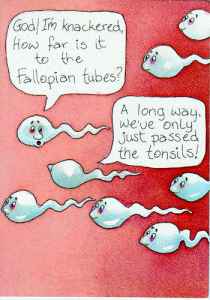 My favorite online CYOA games are The Paradox Factor, Ground Zero, Necromancer, and The Devil's Fire.
"I bring ... death! How dare you try and give me life?"

Trophies Earned




Storygames

Fan Fic: Where in the World Is Carmen Sandiego?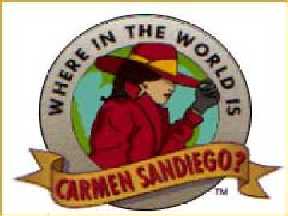 My interpretation of one of my favorite TV shows from childhood: Where in the World Is Carmen Sandiego? This work is primarily based on the TV game show version rather than the computer game, book, or cartoon versions.
Author's note: Please do not cheat by using the Back button- just remember to Save the game every time you're promoted and Restore if you happen to lose.
P.S. See if you can find all the Easter Eggs!
---
An allegory.
Author's note: the title of this story is actually The Fire, but someone else already created a storygame with that title, so I couldn't give it the title that I wanted. My second choice for the title was The Light, but another person already took that title as well, so, if you don't mind, just pretend that the title of this story is The Fire.
---
A story set in medieval China.
Note: Even early on in the game you can lose by making a strategically erroneous choice so choose carefully.
---
Recent Posts
Turn based strategy games
on 10/31/2016 8:08:18 AM
---
If you could start up your own restaurant...
on 6/9/2016 10:35:45 PM
A food stand named Uncle Z's Snack Shack that sells SPAMwiches (grilled SPAM slices on small sandwich rolls, fried eggs optional), hot dogs, soft pretzels, and scallion pancakes, all made fresh and hot on the griddle. The idea is that the griddle is all that I need to cook on, and the offered items are all favorite flat griddle-cooked items of mine. The items are all snack items selling for low prices to attract high customer volume, but many people will buy more than one item, and drinks will be a relatively high-margin offering.
---
What defines a hero?
on 3/31/2016 6:03:56 AM
Someone who gives you something that you need that you cannot get for yourself.
---
The Zahada online riddles
on 3/3/2016 8:59:16 AM
Wow.
What a ride. I just finished the last level- 100. I managed to get 21 out of the 25 riddles in Phase 3 correct without using a walkthrough or hints. 
---
Scary, Unerving, Ominous, or Creepy Stuff?
on 2/16/2016 6:26:09 AM
---
The Zahada online riddles
on 2/14/2016 7:53:00 AM
I just completed Phase 2, which ended at Level 75. I'm on Level 76 now. I've continued to get about 55% of the answers correct without hints or a walkthrough. 
---
The Zahada online riddles
on 1/23/2016 4:28:57 AM
Phew. Finally completed Phase 1. Used a walkthrough on around 45% of the riddles. Not bad. 
There are 50 levels in Phase 1.
---
The Zahada online riddles
on 1/19/2016 6:13:16 AM
I'm on Level 44 now. I wonder how many more levels there are in Phase 1.
---
All Members, I Have One Question For You...
on 1/18/2016 8:46:46 PM
Someone linked to this site on www.infinite-story.com
---
The Zahada online riddles
on 1/13/2016 7:20:48 AM
I'm currently on Level 30, and I used a walkthrough on almost half of the answers so far. There's no shame in using a walkthrough- it can save you a lot of frustration on the really hard riddles that you could be stuck on for days, and keeps the challenge fun.
---