Mr_SuperEggMan

, The Reader
Member Since
5/4/2021
Last Activity
6/14/2021 8:39 AM
EXP Points
Post Count
49
Storygame Count
0
Duel Stats
0 wins / 0 losses
Order
Commendations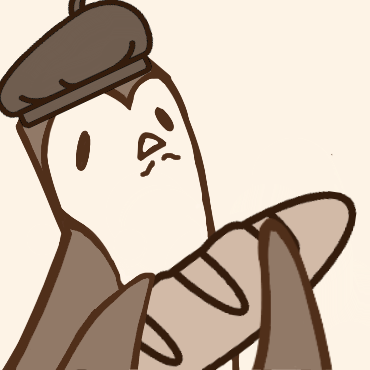 I'm just a random person that had the good surprise to come across this website during an internship.
---
Reading all sort of stories gave me the taste of writing my owns.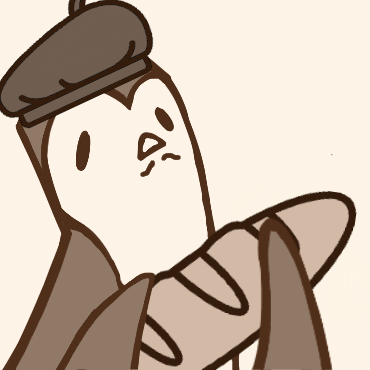 I'm French so it might take a while before I publish anything, but I'll force myself to write over and over. I already know it'll be worth the efforts since I've so much to learn here.
If you need a French translator, or proofreader, I'll be happy to help.
Anyway I hope you'll enjoy my upcoming stuff. Have a nice day :)
Recent Posts
Tag text color with CYS light theme are unreadable
on 6/8/2021 4:12:03 AM
It seems to be fixed now. I think the thread can be closed.
---
SUP I'M A HUGE FAGGOT
on 6/8/2021 1:59:46 AM
---
SUP I'M A HUGE FAGGOT
on 6/6/2021 4:26:16 PM
So the MHD art cycle is stopped ? How sad...
---
Hello
on 6/4/2021 2:26:56 AM
---
Hi!
on 6/3/2021 10:13:54 AM
Hi welcome !
The best tip here is reading. Reading stories to get what should be expected when writing one. Reading forum posts here and there to get how the community is and how to interact properly. Reading articles in the help section to get how the website works. Good luck. :)
Also if you you're learning English, what is your native language ?
---
Exams again
on 6/2/2021 4:37:56 PM
You father is literally doing an IRL performance of the father in "Charlie and the Chocolate Factory"! Is he a dedicated fan?
---
Exams again
on 6/2/2021 8:27:46 AM
As I consider having a rest of pizza in the morning a good breakfast, I guess ice cream is no exception...
---
Exams again
on 6/2/2021 2:15:41 AM
The great thing with breakfast is that there are enough variations to satisfy everyone. It can be salty (like with bacon and tomato beans) or sweet (with toasts like you mentioned) or both. Plus it has the luxury of presenting an alternative to lunch with the brunch, the perfect balance that rules over all the other meals.
Personally, having a hot chocolate while eating cheese on a toast and crumpets with butter and jam, and then having bacon and scrambled eggs is clearly the best.
---
What are you watching?
on 6/1/2021 8:02:23 AM
---
Tag text color with CYS light theme are unreadable
on 6/1/2021 5:04:00 AM
As you can see on the screenshot, the grey color of the text mixed with the brown background of the tag button makes the thing unreadable. I tried with the other themes and the color changed and fit accordingly.
It's not really a big problem, but I guess this quick change would improve the user experience a bit.
EDIT : it seems to only appears on the story page, as the tag display seems fine on the search page
---