HexCaster

, The Reader
Member Since
8/29/2017
Last Activity
10/16/2017 10:44 AM
EXP Points
Post Count
15
Storygame Count
0
Duel Stats
0 wins / 0 losses
Order
Commendations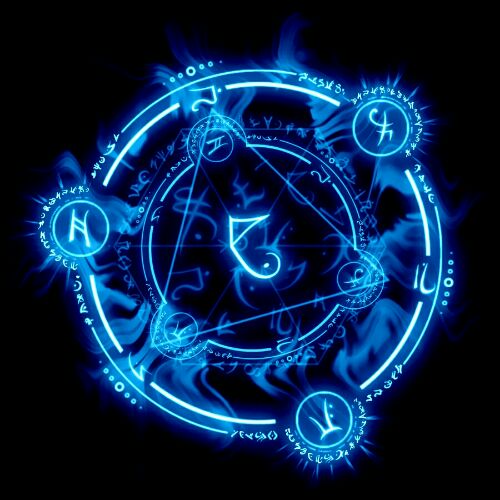 Hello!
Recent Posts
EndMaster's Children Story Contest
on 10/16/2017 10:21:36 AM
So, do we have to write a CYS style story or a traditional story? I am confused. :(
---
Half and Half
on 10/16/2017 10:15:32 AM
Heloo Fizz and welcome to CYS. Hope you enjoy you stay and remember stay away from The Lounge. Seriously stay ways from it.
---
Delve!
on 9/25/2017 12:46:43 AM
Haven't read and I am already excited!
---
BZ's Summer Slam Contest Results!
on 9/25/2017 12:45:39 AM
Great job guys!
---
Best Horror Movies
on 9/10/2017 12:41:52 AM
Surprised that no one has yet mentioned The Shining.
---
Using this site on mobile
on 9/9/2017 5:56:00 PM
The story reader requires javascript to be enabled so the games wont work on some popular mobile browsers such as Opera Mini or Uc Bowser. The story will start fine but will reset itself unless you use JavaScript.
---
Wow, I'm damned impressed. New, by the way.
on 9/9/2017 5:51:05 PM
It is the exclusive gem of CYS (until we blow IS out of the freaking orbit).
---
Is a thousand words too many?
on 9/9/2017 5:50:18 PM
Probably yes. Reading a cyoa online is different that reading a book as you are constantly waiting for the next choice. Too much words and the reader starts getting bored (unless of course there is a 'story' disclaimer on the preview page in which case the reader starts with different expectations all together). I would suggest only using long pages when there is a constant stream of them.
---
Lazy Readers?
on 9/9/2017 5:46:50 PM
I have discovered anime recently and only visit here for the forums. Storygames in general have lost a lot of their appeal to me (i may be getting old) but I will probably return when Rogues arrives.
---
Two Genres per Game
on 9/9/2017 5:43:22 PM
We already have workarounds like tags and this will break the whole featuring system and probably require a lot of recoding to work.
---