PerforatedPenguin

, The Dramatist
Member Since
11/13/2020
Last Activity
3/6/2021 5:50 PM
EXP Points
Post Count
293
Storygame Count
1
Duel Stats
102 wins / 69 losses
Order
Commendations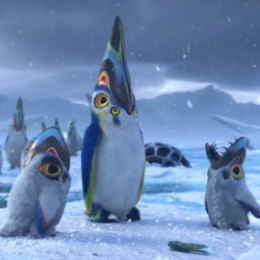 I'm Peng.
If you have anything you want to talk about, or to ask about dueling, feel free to message me.
I try to keep up a helpful side, I'll gladly do any small jobs, favors, et cetera. With a few conditions:
Don't be a bitch about things.
Don't make outrageous requests("Write my storygame!" No, I'm not going to do that, fag)
Give a good reason :)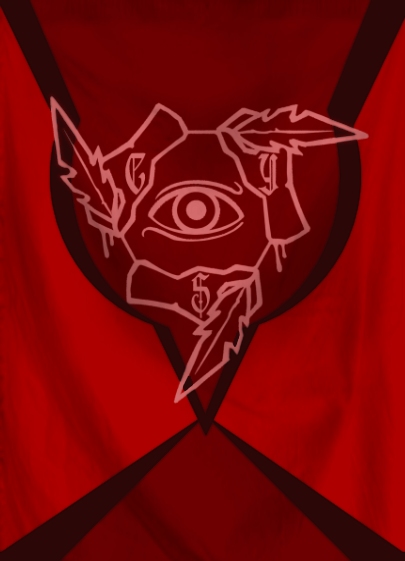 Trophies Earned


Storygames
He lead you away, and instilled the spirit of adventure in you. An entry to EndMaster's Dark Fantasy Contest. Reflection in the contest thread.
---
Recent Posts
CYS Book Club?
on 3/6/2021 3:43:14 PM
Cool, a book club! Some of those titles I've read before, I'll see what I can do about the rest :)
---
Greetings
on 3/6/2021 10:22:15 AM
Hello! Welcome to the site :)
---
Is it annoying if I introduce myself like this?
on 3/5/2021 9:02:11 AM
Damn, shit happened and I missed it again, just by minutes this time :( Nice speedy actions by Thara, though
---
Alright, can I start over for a second?
on 3/4/2021 8:46:56 PM
Dammit, I missed the fun. :( Welcome again!
---
Chapters?
on 3/2/2021 9:14:55 PM
>it's more of a roleplaying thing with events largely out of your hands. (To be specific, you're trapped on a spaceship you aren't in control of.) I should play skybreak again soon.
---
Interesting Comments 6
on 3/2/2021 9:12:07 PM
Funnily enough, this person was messaging me a while ago and I recommended this one to it to get em off my tail. Felt like I did the right thing
---
Interesting Comments 6
on 3/2/2021 2:18:05 PM
...people like the what?
---
Italics and Stuff like that
on 3/2/2021 9:05:32 AM
Yes. It'll come back to bite you later. Learn to use HTML instead :)
---
Italics and Stuff like that
on 3/2/2021 9:01:34 AM
Don't tell me you used RTE for it, though.
---
Ace is dead
on 2/26/2021 11:36:54 AM
Oh no! :( I haven't met Ace in person, only hearing the tales he left behind, he seemed like someone I would've liked to know about(perhaps) RIP Ace, best regards from Peng.
---