chriscane

, The Contributor
Member Since
6/12/2011
Last Activity
9/21/2014 8:37 PM
EXP Points
Post Count
21
Storygame Count
0
Duel Stats
0 wins / 0 losses
Order
Commendations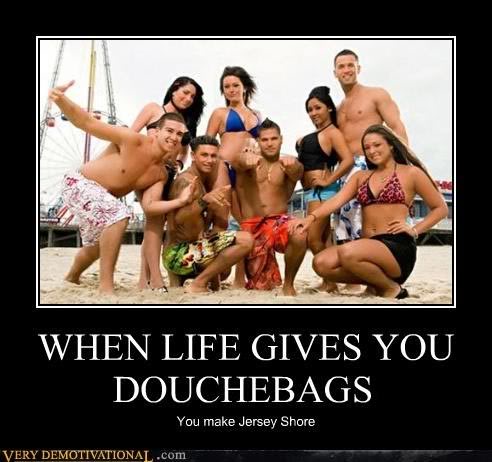 No Profile Entered
Trophies Earned

Recent Posts
Upcoming video games
on 10/2/2012 6:44:47 AM
Dead State does look good but am waiting for the zombie game State of Decay that was shown at  PAX.
http://undeadlabs.com/
---
D&D
on 6/22/2012 10:05:18 PM
I haven't got the chance to play DnD at my collage gamer guild because it was always full. I might have better luck next time when I go back in fall.
---
Miami Cannibal
on 6/3/2012 7:21:39 PM
I mean to put "think this" sorry lol
---
Miami Cannibal
on 6/3/2012 7:20:29 PM
I this is what your looking for. http://img.ibtimes.com/www/articles/20120529/346484_miami-cannibal-rudy-eugene-photos-zombie-attack.htm
---
November in Hogwarts, friends and foes being met
on 4/19/2012 12:24:58 AM
Kenelm till keeping to his self started thinking that he should focusing more on his Transfiguration class since it was getting harder for him to understand it so he left for the libaray to brush up on his Transfiguration skills.
---
The Sorting Hat
on 3/3/2012 12:19:52 AM
Kenelm till in his chair with his hand on his cheek sighs out of boredom waiting for the time when his name is called. He listen as the Sorting hat choses what house the other student s are going to be in. "Wow their sure are alot of people being pick as either Ravenclaw or Slytherin" he said in his mind.
---
What was your inspiration for your current avatar?
on 2/10/2012 12:39:00 PM
I chose funny pictures and demotivational posters as my avatar. (I especially love this one)
---
Imagine if...
on 1/22/2012 10:11:02 PM
This may be a stupid question but are you trying to host a forum game?
---
Query
on 1/17/2012 9:14:15 PM
I'll join since you make good forum games.
---
Plot the Unplottable
on 1/13/2012 4:10:48 PM
In the future mankind must pick a chosen one to participate in dangerous intergalactic game of Tic-Tac-Toe. The stacks are high and if the chosen mark one space of X wrong the earth is doom. Next person must come up with a plot for the board game Sorry!
---