DavidG

, The Wordsmith
Member Since
11/14/2017
Last Activity
5/27/2018 4:35 PM
EXP Points
Post Count
178
Storygame Count
1
Duel Stats
0 wins / 0 losses
Order
Commendations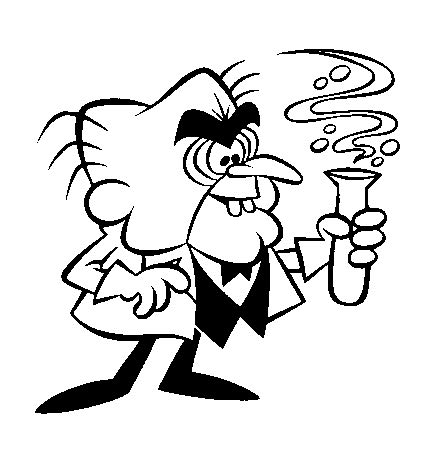 Full of wise saws and modern instances.
I'm an American living in England. As far as I know, I'm the oldest member on this site.
Trophies Earned


Storygames

The Tower of Rowena
A humorous adventure. You play as yourself, an adventurer... well, let's be honest, you're a thief. You've heard a witch named Rowena has gathered treasures which are scattered throughout the tower she calls home.
You are free to backtrack as much as you like within the tower and the immediate area. Indeed, backtracking will be necessary to find all the treasures. You are free to return to the beginning and leave whenever you wish. The more treasures you find, the more you'll impress us, so of course you'll want to find all 17.
Certain risky decisions will result in your demise. You'll always be given a warning that you are doing something risky, so that you may change your mind. However, certain risky decisions have beneficial results. It's up to you whether to proceed or not.
Good luck with the treasure hunting!
---
unpublished
A humorous adventure. Help Timmy make the right choices to become a true adventurer!
---
unpublished
---
Recent Posts
A newbie has entered the building
on 5/17/2018 4:03:18 AM
I'm sure you will find it rewarding, once you do post your first storygame!
---
Project Hyrax (a sci-fi interactive story)
on 5/13/2018 4:02:53 AM
https://writingexplained.org/organisation-vs-organization-difference
---
Mother cat
on 5/8/2018 4:59:26 PM
---
It's EZ, Right?
on 5/2/2018 4:30:02 AM
My favorite island would have to be Great Britain, since I moved here, after all!
---
Music
on 4/29/2018 5:16:48 AM
https://www.youtube.com/watch?v=eMTr79qplRE
Brings a tear to your eye, doesn't it?
---
Cringe Posting Thread
on 4/29/2018 5:14:04 AM
Oh, so we're supposed to brag about something here?  Hmm, okay.
When I was in high school, we won first prize for being the best marching band in a parade.  Perhaps my sterling trumpet-playing skills played a major part in the judges' decision.
However, honestly compels me to mention that we were the only marching band in that parade.
---
If you where a Mythical Fantasy/Fairytale
on 4/28/2018 10:48:43 AM
I'm not generally keen on furries, but I'll make an exception for Wolfy.
---
If you where a Mythical Fantasy/Fairytale
on 4/28/2018 2:21:23 AM
I'd be the wolf, Tex Avery style.
---
A very bad children's story
on 4/25/2018 3:57:09 AM
In one old version of The Three Bears, when the bears catch the gray-haired old woman (not the golden-haired little girl we know much better) who has broken into their home, they attempt to kill her in a variety of unpleasant ways that fail to work for reasons the narrative does not make clear.  They finally impale her on the steeple of St Paul's church, which eventually does the trick.
---
Hello
on 4/15/2018 2:52:28 PM
I think I spent around four or five months on it, although that includes a pretty long break I took away from it at one point.
The dragonbone jewelry box, the golden ball, and the meteorite sword are the three items I hear about the most as being the ones people don't find.  I probably should create a walkthrough for the game.
---