DavidG

, The Wordsmith
Member Since
11/14/2017
Last Activity
10/15/2018 3:21 AM
EXP Points
Post Count
209
Storygame Count
1
Duel Stats
0 wins / 0 losses
Order
Commendations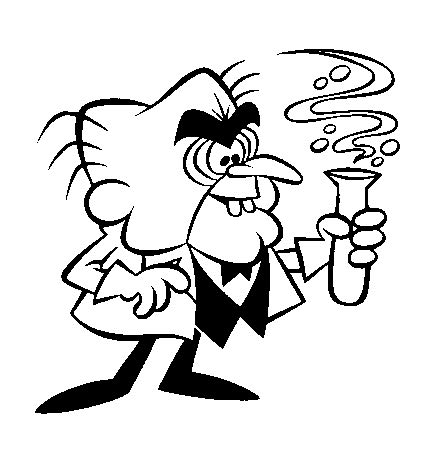 Full of wise saws and modern instances.
I'm an American living in England. As far as I know, I'm the oldest member on this site.
Trophies Earned


Storygames

The Tower of Rowena
A humorous adventure. You play as yourself, an adventurer... well, let's be honest, you're a thief. You've heard a witch named Rowena has gathered treasures which are scattered throughout the tower she calls home.
You are free to backtrack as much as you like within the tower and the immediate area. Indeed, backtracking will be necessary to find all the treasures. You are free to return to the beginning and leave whenever you wish. The more treasures you find, the more you'll impress us, so of course you'll want to find all 17.
Certain risky decisions will result in your demise. You'll always be given a warning that you are doing something risky, so that you may change your mind. However, certain risky decisions have beneficial results. It's up to you whether to proceed or not.
Good luck with the treasure hunting!
---
unpublished
A humorous adventure. Help Timmy make the right choices to become a true adventurer!
---
unpublished
---
Recent Posts
The Thirteeth Doctor
on 10/8/2018 2:36:26 PM
With only one episode aired, it's too early to pass judgment, but I feel she's off to a good start.
---
The Thirteeth Doctor
on 10/8/2018 11:12:42 AM
Personally, I rather liked David Tennant's style.  Of the newer Doctors, it was Matt Smith I was glad to see leave.
---
The Thirteeth Doctor
on 10/8/2018 11:11:36 AM
To be honest, if it were just me, I wouldn't watch the show, but it's so popular here that I watch it along with my wife and brother-in-law.
---
The Thirteeth Doctor
on 10/8/2018 3:59:36 AM
I don't know if the new season of Dr Who has started yet in the USA.  We watched the first episode here last night, with Jodie Whittaker as the new incarnation of the Doctor, and the first time the Time Lord's been female. 
Speaking for myself, I enjoyed Jodie Whittaker's performance.  Quirky, as you expect the Doctor to be, but without the arrogance some actors have brought to the role.  Interestingly enough, it seems, based on the previews, that she will be relying on a team of companions to help her along in the upcoming episodes.
I realize there has only been one episode thus far, but what are your thoughts?  Is she a better doctor than Peter Capaldi?  Worse?  Simply different?  Too early to tell?  Don't watch Dr Who and don't care?
---
CYS Soundtracks
on 9/27/2018 3:11:19 AM
---
Short Story Prompts
on 9/15/2018 8:11:23 AM
The main character discovers a crack in the wall of his/her basement.  He/she squeezes through, and, after a long walk down a narrow corridor, arrives at a magnificent underground chamber, filled with gems.  It is the throne room of the Gnome King!  The king welcomes the main character, and offers to let him/her take any jewel he/she pleases.  Is it an act of genuine generosity, or a trap of some kind?
---
Tower of Rowena
on 9/1/2018 3:54:24 AM
I keep thinking I should write a list of treasures and how to find each one.  I haven't done it yet, though.  You can PM me about any specific treasures you can't find.
---
Both Dune andFoundation Series Getting Adaptations
on 8/26/2018 11:42:45 AM
I saw the Nightfall movie many years ago, when it first came out.  I can't remember much about it specifically, since it was a pretty forgettable movie.  I simply remember sitting down with anticipation and slowly being overcome with disappointment.
---
Both Dune andFoundation Series Getting Adaptations
on 8/26/2018 8:52:13 AM
Isaac Asimov is my favorite science fiction author, so that's exciting news.  As for Dune, my memories of the old movie makes me pessimistic, but we shall see.
---
Archaeology Thread
on 8/23/2018 7:08:04 AM
There is a theory (and it is exactly that, a theory) that the death from diseases brought to America by the Spanish may be far worse than originally believed.  It's possible these people heard word that epidemics followed the Spanish wherever they went, so they fled in a desperate attempt to avoid it.  Or perhaps the disease had already struck.  It's hard to fight after you've buried a large portion of your army.
---