MadHattersDaughter

, The Grandmaster of the Written Word
Member Since
8/25/2013
Last Activity
7/27/2021 12:39 AM
EXP Points
Post Count
571
Storygame Count
3
Duel Stats
5 wins / 10 losses
Order
Commendations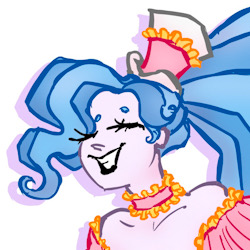 What is the use of a book without pictures or conversations?
~~~
~~~
My commissions are open if you're looking to hire the spectacular me! Send me a message!
I implore you to read Edithe Zilonis, Soul Thief and Biscuits and Ghosts because sometimes I write too! :~)
Trophies Earned















Storygames

Biscuits and Ghosts
An estranged lover meets an estranged lover, and together they solve a mystery that has been plaguing Blackwood for some time.
The stunning conclusion to the Blackwood Chronicles!
And while this story does stand alone, a clever ghost might read Edithe Zilonis and Soul Thief beforehand. . .
---

Edithe Zilonis
An undertaker meets a dead woman who is more alive than most of the living.
A (mostly) illustrated story involving a very mysterious murder, ghostly romance and spirits possessing --- the dead?
Let's not worry ourselves with the details. This is Blackwood, after all.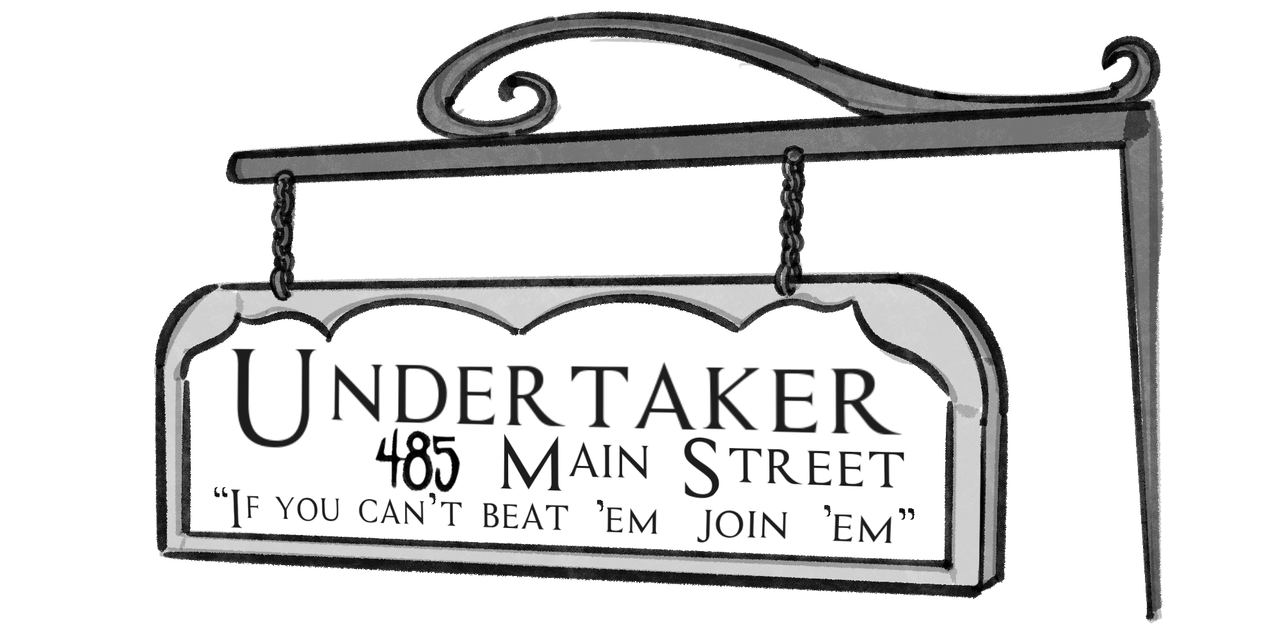 UPDATE 11/9/19: Housekeeping and an added Bonus Update Epilogue. All your questions will be answered in time. Enjoy!
UPDATE 3/13/20: New, better art (finally!) The original art looked like it was hastily drawn in twenty minutes as if I was completely over this story by the time for illustrations came. (You all can tell me when my art sucks, sheesh!) Enjoy!
---

Soul Thief
The Gods discover a soul thief among humans.
A story about an ethereal romance and an otherworldly mystery.


Entrant and winner of EndMaster's IS "Resurrection" Contest!
---
unpublished
You're the new investigator at Blackwood Police Department. Will you find yourself, someone else, or the Apple Park Murderer?
---
Recent Posts
another drawing requests thread
on 6/17/2021 4:23:03 PM
---
SUP I'M A HUGE FAGGOT
on 6/6/2021 5:40:33 PM
---
MSPainting with Bob Ross
on 6/3/2021 12:48:47 PM
---
MSPainting with Bob Ross
on 6/2/2021 12:37:00 PM
This is so much fun and infuriating! I followed Pastel Seascape
:~)
---
CYS Merch
on 5/24/2021 11:17:42 PM
Hi! I get so excited watching the orders come in! Thank you all again!
I added the knight helmet and quill. . .an artsy design of yours truly. . . and you can now get the penguin on clothing!
Also, if you spot any copycat sellers trying to sell my work as their own, let me know. The EndMaster tshirt was the first victim!
---
SUP I'M A HUGE FAGGOT
on 5/17/2021 11:06:43 PM
Hahaha, see! They don't call me M "Consistency" HD for no reason. :~P
---
SUP I'M A HUGE FAGGOT
on 5/17/2021 8:21:44 PM
It sounds like you need to call an exterminator for these rats you've seen that are larger than a generously sized bowl.
---
SUP I'M A HUGE FAGGOT
on 5/17/2021 6:00:19 PM
They've got long pointy faces like rats, not mice! :~(
---
CYS Merch
on 5/17/2021 5:44:28 PM
Thanks for the purchases and lovely words here and on the shop!
You can now get EndMaster's heavy metal tshirt! (or art or pin or sticker)
And download the original image here!
:~)
---
SUP I'M A HUGE FAGGOT
on 5/17/2021 5:32:24 PM
---