Fleshnblood_78

, The Master Scrivener
Member Since
3/30/2003
Last Activity
11/24/2022 8:03 PM
EXP Points
Post Count
4137
Storygame Count
0
Duel Stats
929 wins / 845 losses
Order
Commendations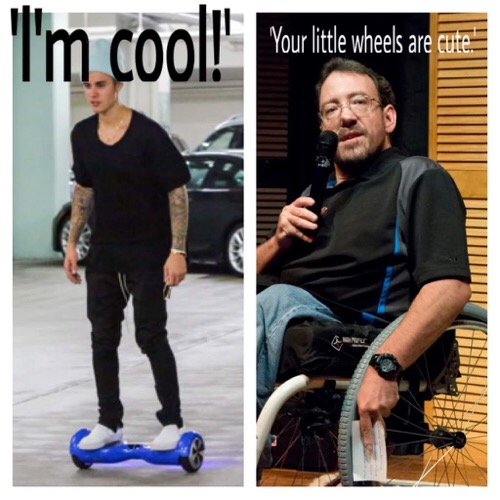 I am Nate. I am a moderator for CYS. Many like it, many dont. For those who dont, I am here. You know where to find me. Simply send me a PM and i will work with you. I have successfully done so with many people here at CYS.
Those who say it can't be done are usually interrupted by others doing it.-James Baldwin
Stupid people are a dime a dozen. Strive to be better.
Trophies Earned

















Recent Posts
Nanowrimo
on 11/3/2018 6:43:34 AM
---
Nanowrimo
on 11/3/2018 6:29:19 AM
The only thing I didn't know is how you take everything you read on the internet as the word of God. It was a forum post, not a legal document. 
---
Nanowrimo
on 11/3/2018 6:09:14 AM
I'm not struggling to see that 3100 is not a challenge. It wasnt meant to be a taxing challenge. Hence the ''for fun" part. 
---
Nanowrimo
on 11/3/2018 5:45:23 AM
The 2 complaints received are 1. We are burned out from other competitions and 2. Your challenge is too easy. 
Lol awesome. 
---
Nanowrimo
on 11/2/2018 9:33:22 PM
I've never chastised or said people weren't already writing. The site is growing and stories are being written. Awesome. Nor did I say we NEEDED a challenge, hence why I said ''for fun". And trolling isn't my thing. Replying to people who replied to me is my thing. 
---
Nanowrimo
on 11/2/2018 9:11:25 PM
No reason to work anything out really. The only reason this thread is still alive is because of the excuses. Lol no interest this go around, it happens.
---
Nanowrimo
on 11/2/2018 9:09:26 PM
Everyone here can do math. I already did it for yoi above. But, When did I ever require ONLY 1 page a day? That would be the min effort. 
---
Nanowrimo
on 11/2/2018 8:51:48 PM
Lol never saw so many excuses not to write on a writing site. It's not 100 words a day, it's 100 words a page min. 
My next challenge should be 'learn to read.'
---
Nanowrimo
on 11/1/2018 9:37:03 PM
My original pitch, which got no interest, was 100/ page. Meaning, infinite number of pages per day, just a min of 100 words per page. So a min of 3,000 words, but an unlimited max. 
I kept the original pitch light and easy knowing there was just a competition recently.
---
Nanowrimo
on 11/1/2018 6:21:10 PM
Thank you for schooling me on the history of CYS. ;-)
---