Jimi_the_Z

, The Contributor
Member Since
12/6/2005
Last Activity
12/19/2011 7:07 PM
EXP Points
Post Count
703
Storygame Count
0
Duel Stats
21 wins / 15 losses
Order
Commendations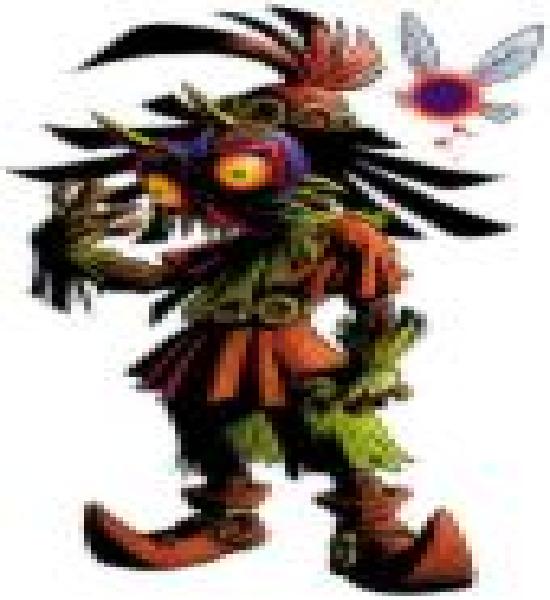 Just your not-so-typical Canadian-Detroit male...
Proud member of:
Kappa Kappa Psi Nationa Band Fraternity Inc.
Phi Mu Alpha Sinfonia Fraternity
Trophies Earned

Storygames
unpublished
FFVIII: The story of Squall Leonheart, a mercenary that fights for the pride of his military academy. The story of his unforgettabel adventure is told to the future generations.
---
unpublished
Stealing, Carjacking, Joyriding, Larceny, Arson.....When it comes to crimes, you've just about done it all. But theft, a crime so petty in your world turns so major....it changes your life. You are A.J. Riley..and this is your story.
*All characters besides yourself and a few others are based from Final Fantasy
*This has some bases to "The Wish List" By: Eoin Colfer
 
---
unpublished
The war between the Angels and the Demons. The love of war and the need for peace collide together in this CYOA.
---
unpublished
Just when you thought school was the safest place to be....
---
unpublished
This is a quiz about some of the people of MAG/CYS
---
Metal Gear Solid: A Snake Reborn
unpublished
Taking place years after the Big Shell incident (MGS2) Snake gets much older. After being called to take on one last mission, he understands how easily a person can be replaced, and sees the world in  a new era with another called "Solid Snake"
---
Recent Posts
It feels weird
on 9/29/2010 7:37:10 PM
JJJ, I swear you've been an influence since I got here...I never really took the site seriously until a while ago...We joined around the same time...and look at the difference
---
It feels weird
on 9/18/2010 4:16:50 AM
I've been here since technically 2005, and became Jimi in 2006...But Where's the life? I drop in every now and again...but it's always the same people who come around, I just remmeber a time with people like bobmcbob, just popped up and raised hell around here. Being here for so many years, it's weird now
---
Sup Guys, I'm back
on 11/10/2009 9:09:57 PM
After sum drama with a stolen computer, moving in a new apartment n other thing...Back on CYS....
---
lol @ this idiot!
on 9/7/2009 9:23:52 PM
I think his bad english, stupidity and dumb comments seems like another familiar ex-person to this site.......BOBMCBOB!!! I think Bob has resurfaced himself in one of these retarded recent profiles
---
SCHOOL!
on 9/3/2009 10:35:14 AM
Hey, High school was NEVER that bad for us. I remember they would have drug dogs every so often but other than that, they wouldn't care too much
---
Death Note
on 8/31/2009 10:28:39 AM
I love the anime......but the movie didn't really please me
---
College Humor
on 8/23/2009 7:05:47 PM
I've heard of them, funny, but Hand Vagina is the only one i don't like, just seems kinda crual at the end
---
Snake eyes vs. Deadpool
on 7/14/2009 2:21:15 PM
NO Way. Snake eyes would go Max Pwnage mode.
---
parents vs me
on 7/13/2009 9:47:55 AM
at first I had my doubts.....but i'm defintely sure....there's powerful guy up there...but I do understand why ppl don't belive
---
NWO MAFIA SIGNUP THREAD 2
on 7/9/2009 9:16:04 PM
Anubis you always screw up something......Gosh can we kick him off! lmao jk
---