Matthaeus

, The Reader
Member Since
2/24/2021
Last Activity
5/23/2022 7:59 AM
EXP Points
Post Count
113
Storygame Count
0
Duel Stats
18 wins / 14 losses
Order
Commendations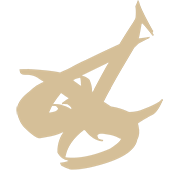 "O God, I could be bound in a nutshell, and count myself king of infinite spaces-were it not that I had bad dreams."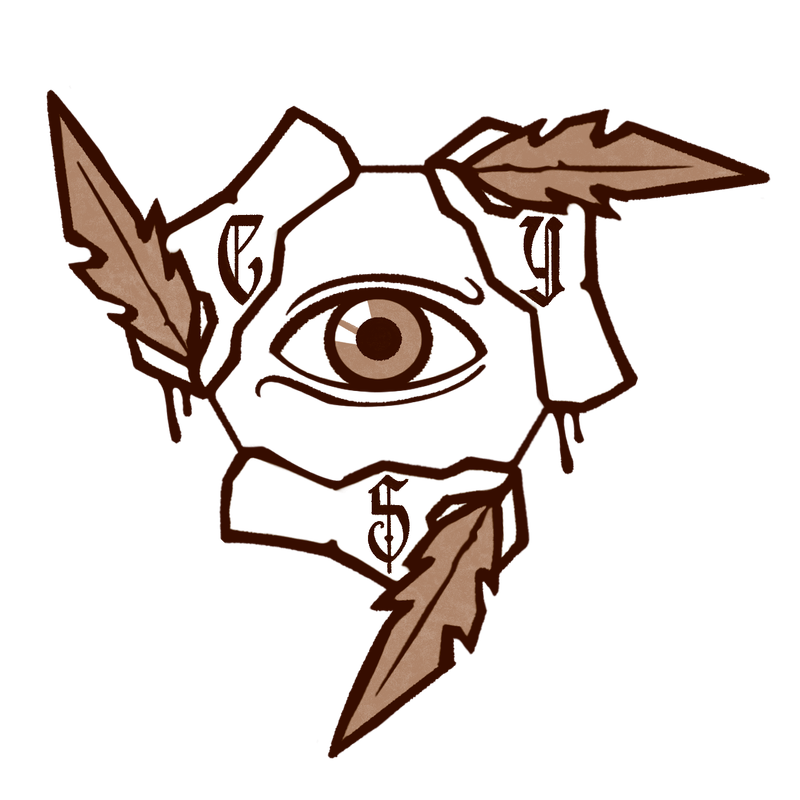 Storygames
unpublished
EndMaster's contest of making a story about fairies.
Play as a fairy that lost it's wings and needs to find a way to get them back. Or with you decide to fall into darkness even more.
---
unpublished
You woke in a van. Now you need to survive being hunted by six psychopaths. There is no health bar only right and wrong answers. Mess up you die.
---
unpublished
Planet thrust into a war. People dead on all sides. The Faction and The Compound. Join a side and fight for what's right.
---
The Apocalypse Has Arrived
unpublished , coauthor
WARNING THIS STORY CONTAINS SCENES OF DEATH, GORE, AND PDA.
With Hellish Creatures, Horrifying Monsters, and Humans with God like powers what could possibly go wrong. There are two good endings, one bad ending, and one great ending marked with epilogues. All other endings are meh or death. Warning you could be lead down a very long path and not get an epilogue, and you need to save all of the survivors that CAN be saved for the great ending.
This is my first Story game so make sure TO NOT hold back on your comments because all criticism will help no matter how rude. With that being said I hope you have fun. I apologize if its really bad I made this up as I was going on not before making this. If you find this to be a different genre of story game then please let me know so I can fix it, and same with the maturity and difficulty. Also this is a little bit of a comedy mixed with serious. Also please unless you get a game over please don't use the back button your first time playing it if you don't like the result of your choice. The pages are going to go on until you run into a choice so they can be really long, really small, or just right in length.
---
Recent Posts
EndMaster's Prompt Contest
on 5/20/2022 9:29:34 AM
Any chance i can get number 40?
---
EndMaster's Prompt Contest
on 5/20/2022 9:18:42 AM
Stupid question, does it have to be written in a CYS style or a normal story?
---
Prank Ideas?
on 4/4/2022 12:13:54 PM
Make sure not to use super glue or it could end very very badly. I also would like to add after taking a shower write something on the mirror. When the next person takes the shower they will see it. 
---
Agreena results
on 2/11/2022 6:58:42 AM
Originally i was gonna add in lines about him being relaxed and controlling his emotions. Since it just alters emotions that was the plan, but sadly i cut it. As for the sentence's thank you very much for giving me the advice. I'll try to improve off i do this again. I'm glad you enjoyers the story.
---
Ebon's duels (welcome to the Agreena):
on 1/31/2022 5:54:33 PM
Well, this was fun. Just itching to see those results.
---
Ebon's duels (welcome to the Agreena):
on 1/14/2022 11:49:52 AM
May the games begin. Good luck to all.
---
Attention Newbies: January is Open Season!
on 1/13/2022 5:55:39 PM
Still interested in this.
---
O'wl draw you!
on 12/30/2021 3:32:58 AM
The background and torso do help make it amazing. There is no need to do bust style as this was the perfect touch. Once again thank you.
---
O'wl draw you!
on 12/29/2021 9:17:10 PM
Perfection. I do apologize that it was a struggle, but you should definitely be happy about it. I know I am.
---
O'wl draw you!
on 11/30/2021 8:00:08 AM
---