alexp

, A Founder of ChooseYourStory.com
Member Since
Beginning of Time
Last Activity
5/31/2020 9:35 AM
EXP Points
Post Count
2545
Storygame Count
1
Duel Stats
40 wins / 33 losses
Order
Commendations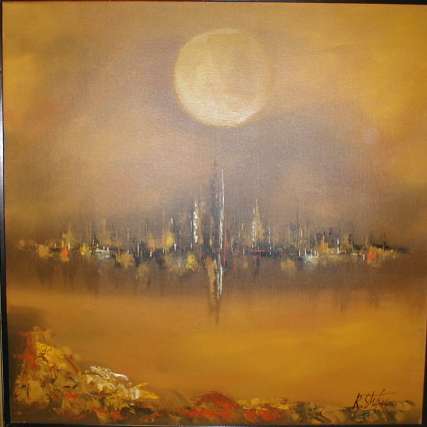 Hi there, I'm Alex, and I created the site.
Unfortunately, I don't really visit much these days (my day job is in front of a computer all day), but I do my best to ensure the server is running. I'll occasionally check out storgames (thanks for making them, by the way, I love them).
If there are any urgent server problems, please contact me via the contact form or email me direct at apapadimoulis - at - inedo - dot - com.
I really can't help with site administration or moderation issues though.
Trophies Earned















Storygames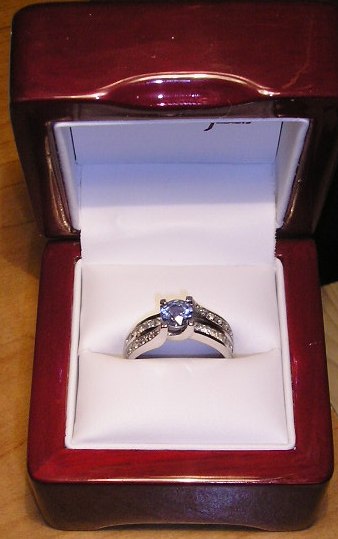 You play as my girlfriend (Katrina T) and find out what it's like to be proposed to by your boyfriend of five years. This is actually a true story and really happened. Don't worry, there's no way to lose and all paths lead to the same place. But it's a fun story no less.
Er, hey Dan Videc, you're in my game!
---
unpublished
A series of tests for advanced storygames
---
unpublished
---
Scripting Scenario: The Item Shop
unpublished
This is a sample storygame to demostrate how the scenario presented in The Item Shop article works in an actual storygame.
---
unpublished
---
unpublished
---
unpublished
---
Articles Written
Basics of Scripting
Introduces the reader to the concept and basics of Scripting, a tool that allows authors to have more precise control over what happens in their storygame.
---
Scripting Code Reference
A reference guide for Script Code intenteded for users already familiar with programming and advanced features of storygames.
---
Recent Posts
Upcoming Site Changes
on 1/9/2017 5:49:58 AM
#MCYSGA
Thanks JJJ!
And thanks everyone for continuing to make great content despite having such an ancient site.
---
New Site Guidelines
on 8/25/2015 9:08:25 AM
I hope to return to get the site a little more accessible, modern someday; in the mean time, thanks all (especially 3J, Seth, BZ) for keeping the content awesome.
---
So, the storygame bug is back...
on 7/6/2015 10:23:00 PM
Looks like I missed a CInt.
Fixed!
---
So, the storygame bug is back...
on 7/5/2015 12:53:22 PM
Thanks; I replaced every CInt() with CLng().
In case you're wondering why this all of a sudden was a problem...
CInt() converts text to an Integer number, but when I originally wrote that code (2003?) I didn't realize/consider that it was "only" a 16-bit integer. This means the number has a max value of 32,767... and the "StoryGameID" finally exceeded that value.
So, that's a lot of storygames :)
---
Can't Make a New Storygame
on 7/4/2015 3:43:48 PM
---
v20150001 Update
on 1/25/2015 9:29:24 PM
Sorry all, been caught up with everything else lately... but just wanted to fix a couple really annoying bugs -- the Duel and image Upload thing. So, that's what's in this update. Cheers!
---
v20140011 Updates
on 7/6/2014 9:33:01 PM
Some minor bug fixes that should end some big annoyances, including the "PM that can never get unread"....
... also the length calculations have changed. @JJJ-thebanisher can provide more details (and will hopefully see this notice).
---
Names with Dashes don't get forum tag notification
on 6/21/2014 3:29:12 PM
FYI, I used a RegEx to do the matching, so it's only looking for @ plus string of alpha-numeric chars. Just need to add "dash" in as a valid matching character.
---
Readjust Length Calculation
on 6/20/2014 7:21:41 PM
Well, judge for yourself! I'll email the spreadsheet and the code (which hopefully isn't that bad to follow), at least to see what it does with the #s
---
Multiple Ratings + Times Finished
on 6/20/2014 7:10:43 PM
almost 100%, just looked at it recently
the cookie column is only considered for non-member ratings
---