brettthefox

, The Wordsmith
Member Since
1/8/2013
Last Activity
3/28/2013 6:00 PM
EXP Points
Post Count
14
Storygame Count
0
Duel Stats
3 wins / 4 losses
Order
Commendations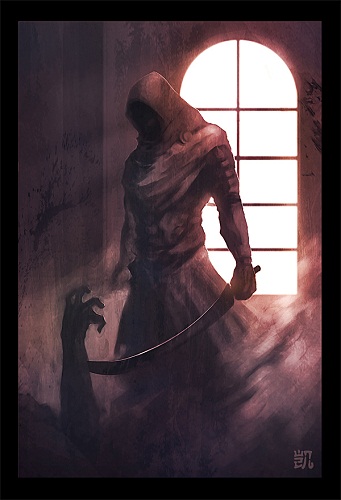 LexiTheMidnightWolfs boy-toy

Trophies Earned

Recent Posts
logon issues
on 3/27/2013 2:07:22 PM
so i go to log on to this site while using fierfox ,
i put in the right username/password but it wont log me in , i then put in the wrong password and it gives me the " wrong ussername/password" msg, i go back and try the right password and i dont get that msg nor do i get loged in

i then go on internet exploar and log in with the right password agen and it works, i then for a 3rd time try that same password on firefox and it dosnt work !
it seems to not work on firefox at all and i have no idea why
i trippel checked to make sure the usser name is right and i was hitting all the right keys ect , but i cant log on useing firefox

help?
---
Age?
on 3/26/2013 6:52:06 PM
---
Age?
on 3/26/2013 6:49:23 PM
---
Can't access fanfiction
on 3/26/2013 5:08:25 PM
it is not working on my fire fox
---
Age?
on 3/26/2013 4:09:51 PM
---
CYS (and the competition)
on 3/26/2013 4:07:34 PM
i played litterealy all of Cog 's games and they dont even come close to some of endmasters works,
ya overall most there games are a good qwauilty , with a few mildly intresting games but theres no real eye catching games
but on here the qwauilty ranges from poop to epicness, and its the epicness that makes this site great
take there best zombie game compared to ours , in my opion dead man walking blows there zombie game out the water
---
Yo ! qwestion
on 3/26/2013 3:58:46 PM
i have stuff in my pic section already how would i link it to a forum
---
Yo ! qwestion
on 3/25/2013 5:42:32 PM
is there a way to upload pics i have saved on my comptuer into a thread,
i want to be abel to make my own maps :)
---
ENDMASTER IS MORRIGAN'S SON CAST INTO THE FUTURE!
on 3/23/2013 10:49:39 AM
les-be-honest leliana was funny
---
ENDMASTER IS THE WORST PERSON EVER
on 3/23/2013 10:46:50 AM
you know endmaster i had always not liked playing the good guy. I loved being the bad guy and messing up other peoples lives.
i happy with your baby killing storys , in fact your next story should be about you being a serial killer with magic or somthing were your just plain mean to people >:D
keep up madness
---