MadHattersDaughter

, The Master Scrivener
Member Since
8/25/2013
Last Activity
10/25/2020 3:45 PM
EXP Points
Post Count
443
Storygame Count
4
Duel Stats
5 wins / 10 losses
Order
Commendations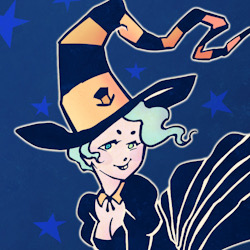 I'm not all here myself.
I implore you to read Edithe Zilonis, Soul Thief and Biscuits and Ghosts!
Trophies Earned









Storygames
Your house sits on the edge of the Canis Major Dwarf Galaxy.
My entry for Poison_Mara's Halloween Jam!
---
An estranged lover meets an estranged lover, and together they solve a mystery that has been plaguing Blackwood for some time.
The stunning conclusion to the Blackwood Chronicles!
And while this story does stand alone, a clever ghost might read Edithe Zilonis and Soul Thief beforehand. . .
---

Edithe Zilonis
An undertaker meets a dead woman who is more alive than most of the living.
A (mostly) illustrated story involving a very mysterious murder, ghostly romance and spirits possessing --- the dead?
Let's not worry ourselves with the details. This is Blackwood, after all.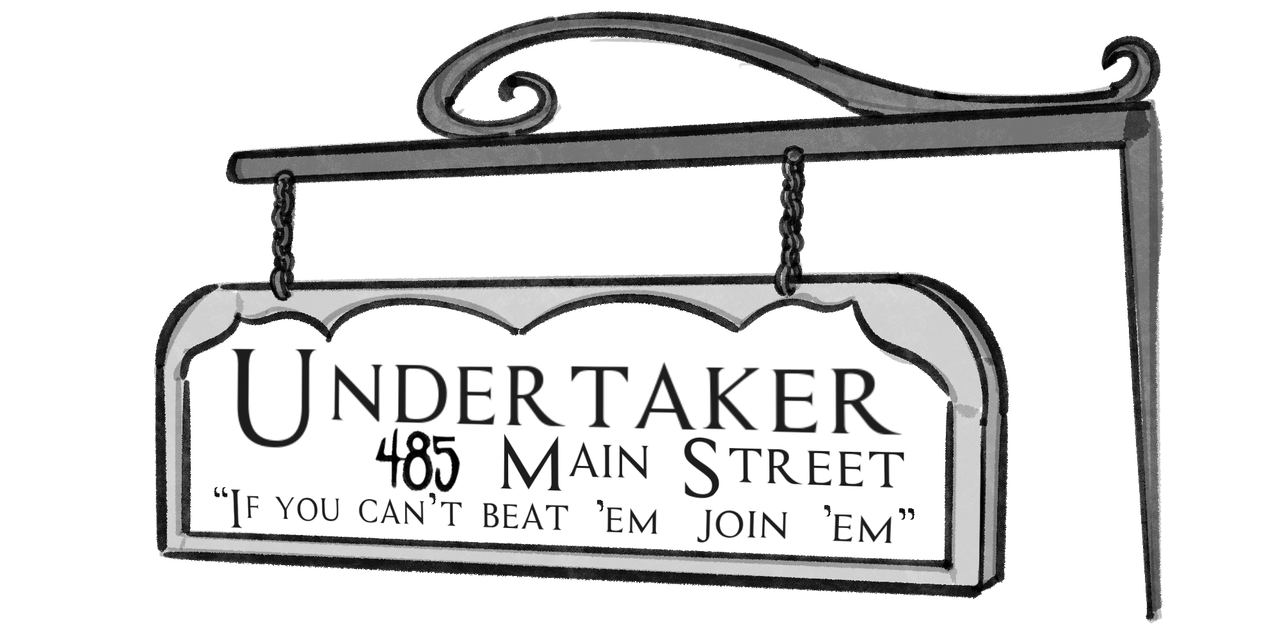 UPDATE 11/9/19: Housekeeping and an added Bonus Update Epilogue. All your questions will be answered in time. Enjoy!
UPDATE 3/13/20: New, better art (finally!) The original art looked like it was hastily drawn in twenty minutes as if I was completely over this story by the time for illustrations came. (You all can tell me when my art sucks, sheesh!) Enjoy!
---

Soul Thief
The Gods discover a soul thief among humans.
A story about an ethereal romance and an otherworldly mystery.


Entrant and winner of EndMaster's IS "Resurrection" Contest!
---
unpublished
---
Recent Posts
The Shittest Story of all Time!
on 10/22/2020 2:17:49 PM
---
Halloween Writing Jam
on 10/20/2020 6:59:49 PM
---
Halloween Writing Jam
on 10/20/2020 2:46:46 PM
It's short and sweet but I think it turned out pretty well. :~)
---
How Do You Make Friends?
on 10/15/2020 10:30:35 PM
---
Looking for Advice
on 10/14/2020 2:59:57 PM
And I would have gotten away with it too if it weren't for you meddling kids who know your primary colors!! >:~[
---
Hatter's Sketchbook
on 10/11/2020 9:24:11 PM
It's a neverending spiral! I had to wade through three different devices and I don't think I even collected them all! :~P
---
Hatter's Sketchbook
on 10/11/2020 9:08:23 PM
I've been procrastinating so much I finally got around to uploading most of my (good) CYS drawings to a Dropbox of which you can view here! I'll definitely totally keep it updated. . .
Here's to another year of silly drawings! :~)
---
Shitty Story Task 2
on 10/9/2020 1:39:59 PM
A hopeless romantic student artist who spends her free time reading and writing supernatural romance?
Wait. . .
---
Hi!
on 10/8/2020 12:37:36 PM
---
How?
on 10/6/2020 8:28:05 PM
---