jodithewitch

, The Contributor
Member Since
3/2/2016
Last Activity
3/13/2021 6:22 PM
EXP Points
Post Count
27
Storygame Count
2
Duel Stats
0 wins / 5 losses
Order
Commendations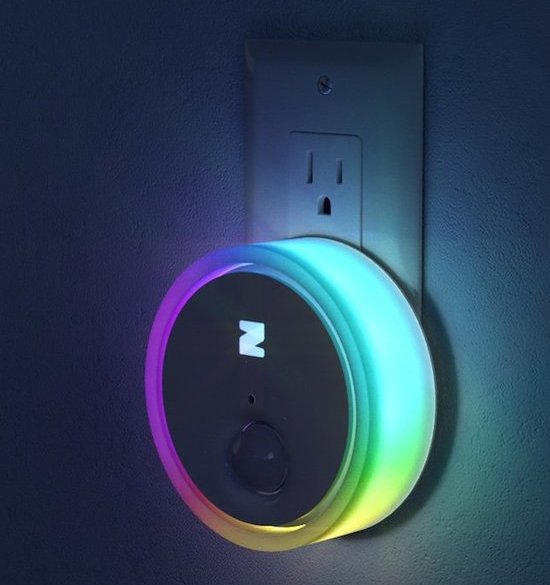 Hi there.
Trophies Earned

Storygames
You are a student at Driftwood High School, which is a school. When a shocking announcement rattles the theater club, you decide to take actions to break the control of the authorities. 
---
The Maze Runner but an AU in which the Maze is Maize. Also, you get to control the main character, Thomas.
Spoilers for the 1st Maze Runner film, or book. I have only watched the film; I don't know how the book is different. But I assume they cover approximately the same events.
*The pun "The Maize Runner" is in no way original. Probably over 100,000 people have thought of it before. Many people already parodied it in videos or fanfiction. This however will be the first storygame "The Maize Runner".
---
Dream Forest note to self don't republish this
unpublished
The two most incompetent people in the army, Raleph and Daniel, have been sent on an emergency field mission in the forest to investigate a mysterious, possibly dangerous being that Raleph finds himself strangely drawn to. Just who is she, and how is she connected to this military nobody?
Content warnings/Maturity: The protagonist commits suicide in one ending, if you want to avoid this ending the exact combination of choices that leads to it is (highlight it) Listen to Daniel talk, Follow her, 
In addition to the suicide ending, there are some descriptions that contain a lot of negative and discouraging thoughts as the protagonist has lost meaning in life. Perhaps not a clinically accurate depiction of depression, but still pretty similar.
There is implied genital mutilation but it is not described in detail.
It mentions sex and stuff but nothing really graphic. So if you could look at the image on the Succubus Contest post, you should be fine.
Difficulty: You can "lose" by getting some early endings, but most of the time there are only 2 different choices so it's also pretty easy to get the "good" ending(s). There are a total of 5 endings.
---
Recent Posts
Break! (The Contest)
on 8/16/2020 11:43:36 PM
---
Break! (The Contest)
on 8/9/2020 1:21:23 AM
I started for real August 1!!!
---
Ideas for Basements
on 8/4/2020 3:47:33 AM
Chase bugs that appear in the basement
Repair holes in the wall or other house defects in the basement
Decorate or repaint the basement
Meditate or exercise in the basement
---
Break! (The Contest)
on 6/17/2020 12:23:56 AM
---
Break! (The Contest)
on 6/17/2020 12:23:51 AM
---
Contest:Battle in the Ruins of a Dead Civilization
on 8/31/2019 11:47:11 PM
I am going to enter this, the twist makes it 100% more cool. It's a good inclusion (._.)b
I'm assuming no, but just in case: does the story have to fit with the contest introduction and include the statue of the leader made of a shining green element and the ones who strove and struggled and tottered and collapsed?
---
EndMaster's Succubus Story Contest
on 8/2/2019 11:56:39 PM
Not terrible!! That's pretty reassuring.
At first I misread that Fluxion included child rape as an inventory item and I thought that was pretty funny. (no not child rape, the thought that someone could make it into a portable object)
Congratulations Ogre, even though apparently he wasn't proud of his story (???)
---
EndMaster's Succubus Story Contest
on 7/31/2019 12:24:10 AM
---
EndMaster's Succubus Story Contest
on 7/30/2019 11:58:28 PM
http://chooseyourstory.com/story/dream-forest
Not a hundred percent sure that this actually works, but at least I made it I guess....
---
EndMaster's Succubus Story Contest
on 7/29/2019 8:50:34 PM
One day I will become a seasoned enough writer to present a Snickers-length story with "here you go"
---