Tim36D

, The Novelist
Member Since
4/4/2014
Last Activity
3/24/2023 5:47 AM
EXP Points
Post Count
2550
Storygame Count
2
Duel Stats
64 wins / 33 losses
Order
Commendations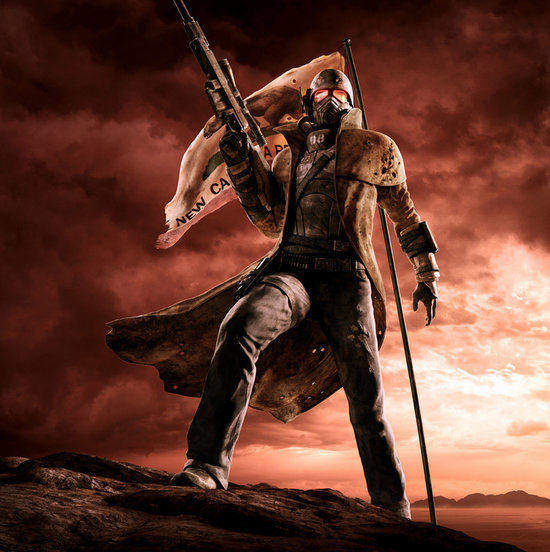 Just your average silly motherfucker.
Trophies Earned





Storygames
"Oh, beat the drum slowly, and play the fife lowly..."
Entrant in Endmaster's Prompt Contest.
Prompt: A story set in the Wild West. (Weird West Optional)
This game is not made with love. It is made with pure spite.
However, in my blind stubbornness, I got a little too ambitious compared to my actual writing skill, so the game is only half finished. But I will update the game still.
Thanks for reading.
---
coauthor
Noir story in a cyberpunk dystopia. Four types of endings: deaths, bad endings, good endings, and one perfect ending. See if you can find them all, it shouldn't be too hard. Endings are tracked using the score variable: zero means death, one means bad, two means good, three means perfect.
Special thanks to:
Tim36D - For listening to me ramble on about the idea, making suggestions, and writing a few pages.
ISentinelPenguinI - For playtesting.
Finally, if you notice any bugs, please PM me and I'll get to work on them as soon as I can (though I do believe they've all been worked out, can never be too sure).
---
Recent Posts
Sentinel's ULTIMATE ANIMAL ABUSE COMPENDIUM
on 3/23/2023 7:43:23 PM
---
CoG staff pissing off their base AGAIN
on 3/19/2023 3:32:30 AM
Looked a bit into this one, seems like the guy was banned for "inappropriate comments", which from what I can tell (since I'm late and have only seen a couple deleted ones) included things like: "the moderation team is wrong and the forum should be lighter with it's moderation", "you shouldn't arrest someone just because they called you names", and "self-harm is ultimately a personal choice and you shouldn't blame people who bullied you for it", et cetera.
Which, y'know, not entirely sure about that last one myself, but those former two were causing some major seething within the CoG loyalists.
---
CoG staff pissing off their base AGAIN
on 3/17/2023 6:19:40 AM
That last guy who posted in the thread (before Mary literally gave him no way to respond to her final post just to get the last word) is the same guy who just pulled his game, right?
Wonder what's gonna happen there, since that was for sure the deciding incident on them losing a major writer and consequently a lot of money from both that and future games. I want to believe that the no-talent mod lady who just gagged and talked down to an actual published writer will at least get a stern talking-to and revoked mod status while the others backpedal, but I don't think that's goin to be a thing. More likely just doubling down. They all think the same over there, y'know.
CoG is a dying platform. Good news for literally everyone else.
---
The Dogs Challenge- Week 1-1,732
on 2/11/2023 11:47:50 PM
---
The OFFICIAL, COMPREHENSIVE, CYS ET SURVEY
on 2/5/2023 3:17:50 PM
---
Christmas 2022
on 12/25/2022 9:52:58 PM
Oh man, it even glows. That's neat as heck.
Very tactical ornament placement, as well.
---
Christmas 2022
on 12/25/2022 12:56:40 PM
I could not decide on which template to use, so I made three of them. Thanks for including audience participation this year.
Merry Christmas, MHD.
---
Merry Christmas
on 12/24/2022 11:26:29 AM
Merry Christmas, my friend. I am also bundled up and seriously considering making hot chocolate.
My favorite part of Christmas is actually seeing that other people are having a good time, because I like seeing people be joyous. I also like being able to see my family, for the most part, as well as wearing sweaters and jackets in a part of the world that is usually on fire.
I hope you, and anyone reading this, has a nice holiday season.
---
Pick a scenario!
on 12/15/2022 9:07:05 PM
I realize that I never actually gave my opinion on this here, but it hasn't changed:
Healer is still the best one. It's the only one of the group that has no obvious downside unless you actively choose to be a bad person. If I had magical healing powers, I sure as heck wouldn't keep them to myself.
Hunter is the worst one, because by choosing this, you are making the conscious choice to bring monsters into the world, that will kill people, just for you to fight. If you pick that one, you're an asshole.
---
Let's Play: Vault CYS Remastered
on 11/11/2022 5:23:14 AM
We're all a little autistic here.
---