PerforatedPenguin

, The Dramatist
Member Since
11/13/2020
Last Activity
6/13/2021 10:31 AM
EXP Points
Post Count
371
Storygame Count
1
Duel Stats
105 wins / 70 losses
Order
Commendations
I'm Peng.
If you have anything you want to talk about, or to ask about dueling, feel free to message me.
I try to keep up a helpful side, I'll gladly do any small jobs, favors, et cetera. With a few conditions:
Don't be a bitch about things.
Don't make outrageous requests("Write my storygame!" No, I'm not going to do that, fag)
Give a good reason :)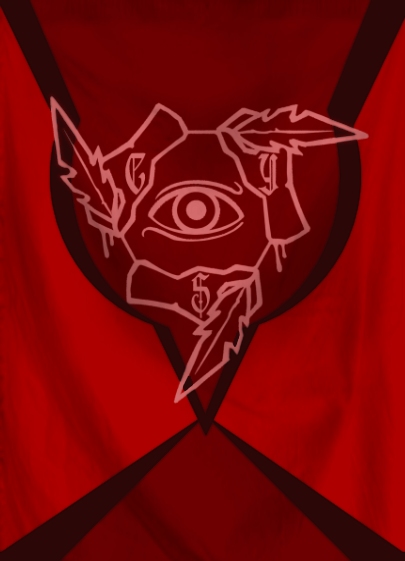 Trophies Earned


Storygames
He lead you away, and instilled the spirit of adventure in you. An entry to EndMaster's Dark Fantasy Contest. Reflection in the contest thread.
---
Articles Written
Basic HTML
This article gives basic information on HTML in the text editor. Things included are paragraph, line breaks, bold, italics, underline, strikethrough, links, and images.
---
Recent Posts
Facebook is a Child Sex Ring
on 6/7/2021 10:28:49 AM
After a brief read-through, I can give a couple of points that stood out to me. 1. The abrupt stops are still somewhat present, even after the lengthening, as others have said, elaborate more. 2. The writing quality went downhill further I went along the story. At the start, it was quite nicely descriptive and spaced out. Nearing the end, paragraphs blended and got shorter. Overall, congrats :)
---
CYBERPUNK CONTEST 2021
on 6/7/2021 7:31:57 AM
Is it me or did your pfp get zoomed in even more?
---
&
on 6/4/2021 7:27:40 AM
That was a fun read :)
---
Baiting & Hooking Thread 5
on 6/3/2021 1:00:43 PM
I'm just imagining the wc noob standing within a circle of cystians looking down at him...
---
Hi!
on 6/3/2021 9:58:40 AM
Hello! Best tip I and many others have is to read the highly rated stories on the site, to get a feel for what works and what doesn't. Good luck!
---
Exams again
on 6/2/2021 10:27:37 AM
At least in a few minutes I will have access to school provided cardboar- *cough* pizza, it'll stave off the hunger for a few hours.
---
Exams again
on 6/2/2021 9:45:30 AM
No breakfast for me here either, but due to a different reason.(Hint: 5 minutes till first bell)
---
Added a cyberpunk tag
on 5/26/2021 9:06:29 AM
start... haha.
---
CYBERPUNK CONTEST 2021
on 5/24/2021 1:55:40 PM
I'm regretting this already
---
CYBERPUNK CONTEST 2021
on 5/24/2021 1:55:19 PM
I'm probably an idiot for doing this, but sign me up.
---